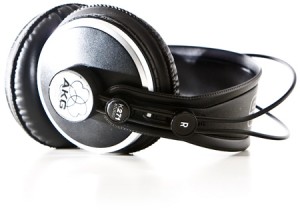 Take a look at my calendar below. Evenings marked by "busy" means I'm probably already booked or preliminarily booked. However, there is always a good idea to contact me. Sometimes it's possible for me to re-plan.
The calendar is updated continuously. Please note that your date may be seen as "busy" when I preliminarily booked your event.
NOTE. The calendar gives you an idea if I'm free or not. Never plan a party without first consulting with me.
Let me recommend my friend and colleague, Markus Danielsson, MD Music.